Where have I been? It's been such a long time since my last colour
specific post. The 'weekly' hasn't even slipped to monthly. Sorry. But this month is a special month. Aside from being the birthday month of almost every female in my family it is also a Pink Month.
So with that in mind I say that every woman should have pink in her wardrobe: it brings out your femininity and denotes empathy.
Pink is also a great colour to wear when you are feeling below par as the lighter pinks are gentle and uplifting and the hot pinks will give you an energy boost.
Pink is also the colour of breast cancer awareness month and t
here is still time to get involved in the 'Pink' campaigns. So go pink and wear your best shade with confidence.
If Pink is one of your favourites you have a fabulous reason to wear it every single day during October. And, well if it's not a colour you would normally have in your wardrobe why not give it a try in honour of your breasts; you never know you might like it.
Pink: Scientifically speaking it
is any of the colors between
bluish red (purple) and red, of medium to high brightness and of low to moderate saturation. Commonly used to denote femininity, some would say 'girlish-ness' pink is also sometimes referred to as "the color of love." Did you know though, that the use of the word for the color known today as pink was first recorded in the late 17th century.
Although pink is normally considered just as a tint of red most variations of pink actually lie between red, white and magenta colors. Importantly ladies, many pinks have a blue undertone, making it a cooler rather than a warmer colour. There are of course exceptions such as salmony pinks and coral pinks, as well as some more brighter pinks which are warmer.

Top Tips On Getting To Grips With The Pink That LOVES You.


Blondes look best
in p ale pinks which will make you look sophisticated and elegant. If you are blonde and love fuchsias and hot pinks, you are better off wearing them as accessories.
Shocking pink on a brunette will exude
confidence whereas pale pink will make you look and feel washed out, not great if you are trying to impress on a date or at work!
Soft pink is a great colour to wear when you want to soften an austere business look or when you are caring for someone. Stronger pinks are uplifting and energising.
Any pink looks fabulous on cool colourings who have varying shades of silver and white hair.
Despite the fact that Molly Ringwald in Pretty In Pink is my all time style icon and did look amazing in her pink creation - remember the scene when her dad bought the old dress for her which she remodelled.....sob! Well, as I was saying despite this, pink really isn't usually a colour that best suits redheads as the cool undertones don't complement your lovely warm colouring. You can however, look fabulous in a warm coral pink or inject some pink into your accessories.
My Favourite Pretty In Pink Items This Month Are:
Ted Baker - Sale!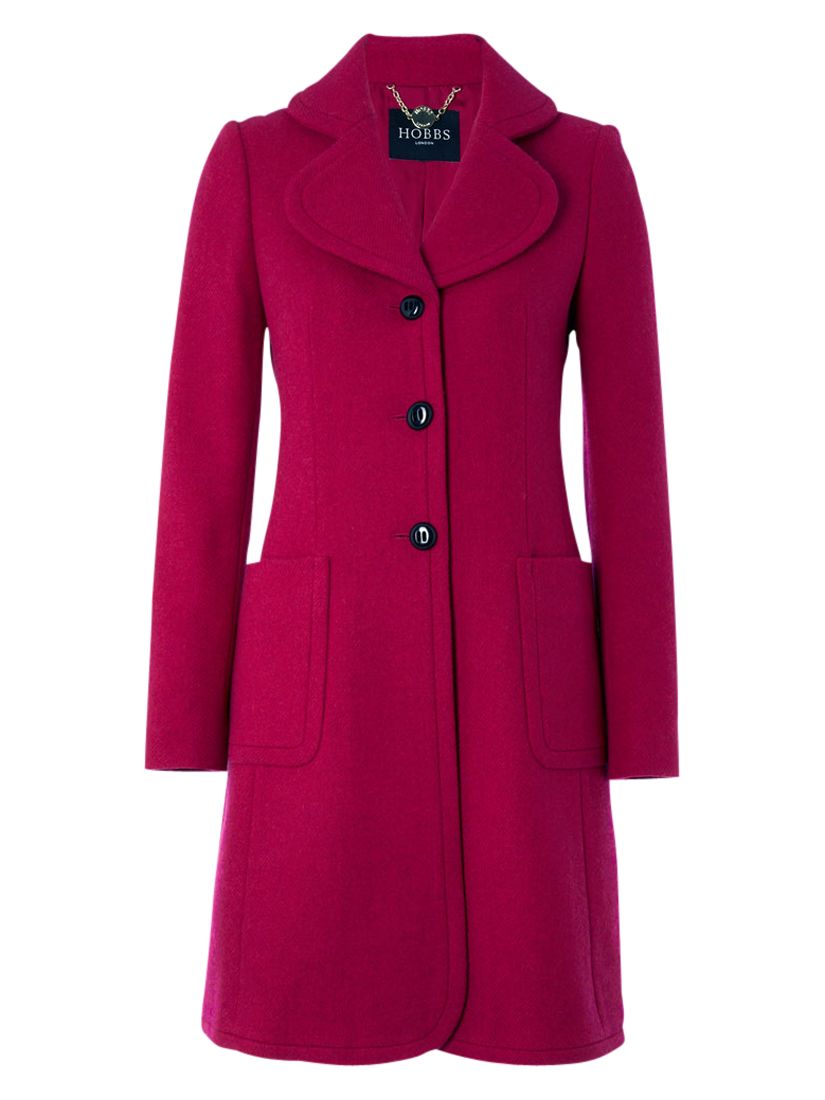 Hobbs.co.uk
Jane Norman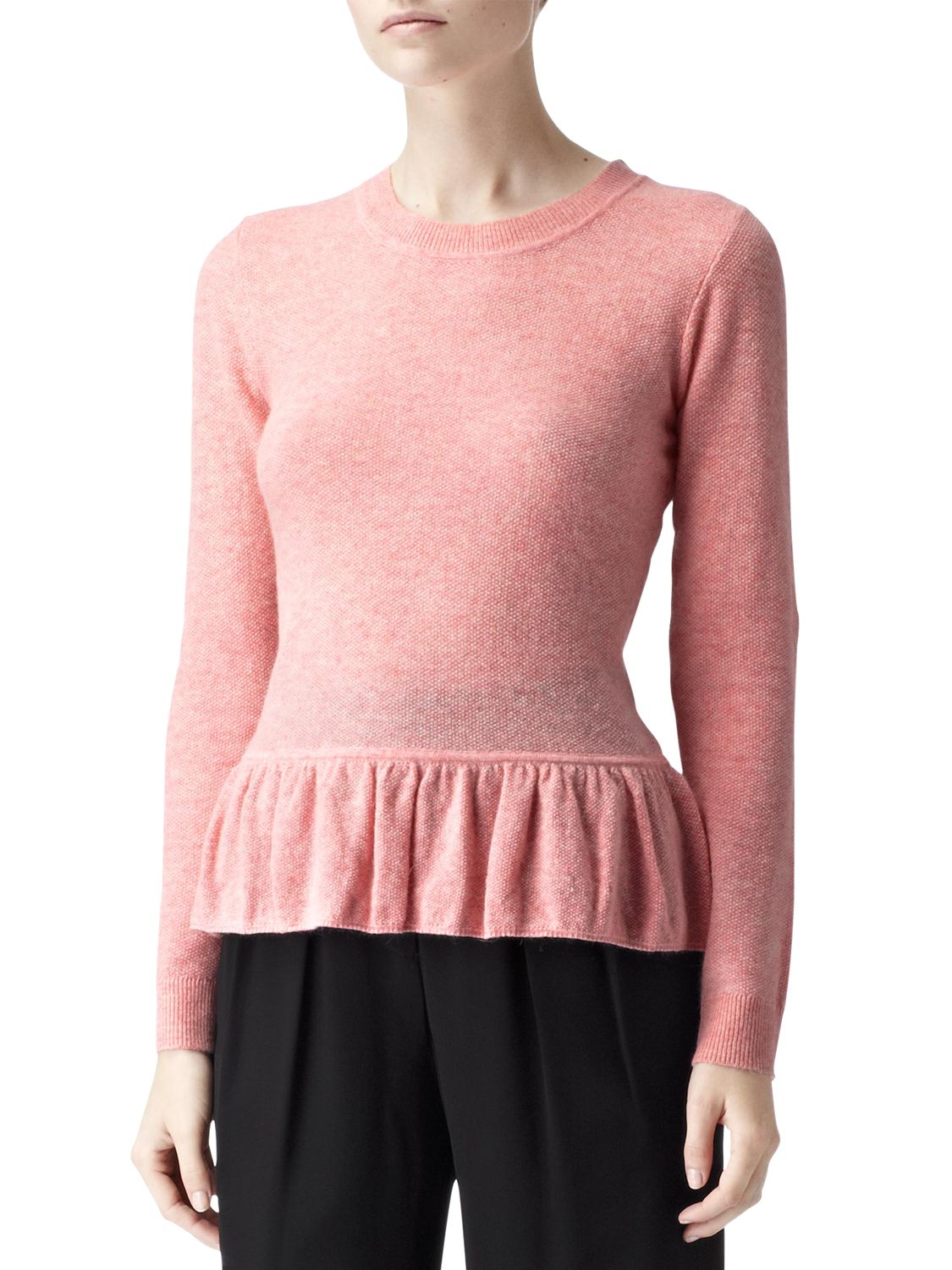 Reiss.co.uk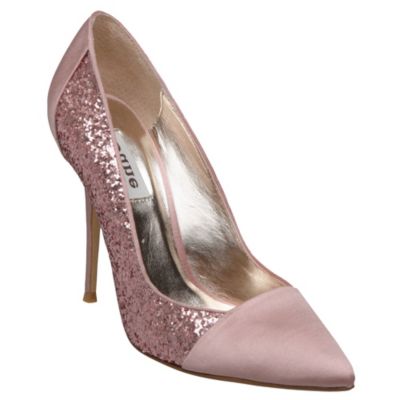 Dune.co.uk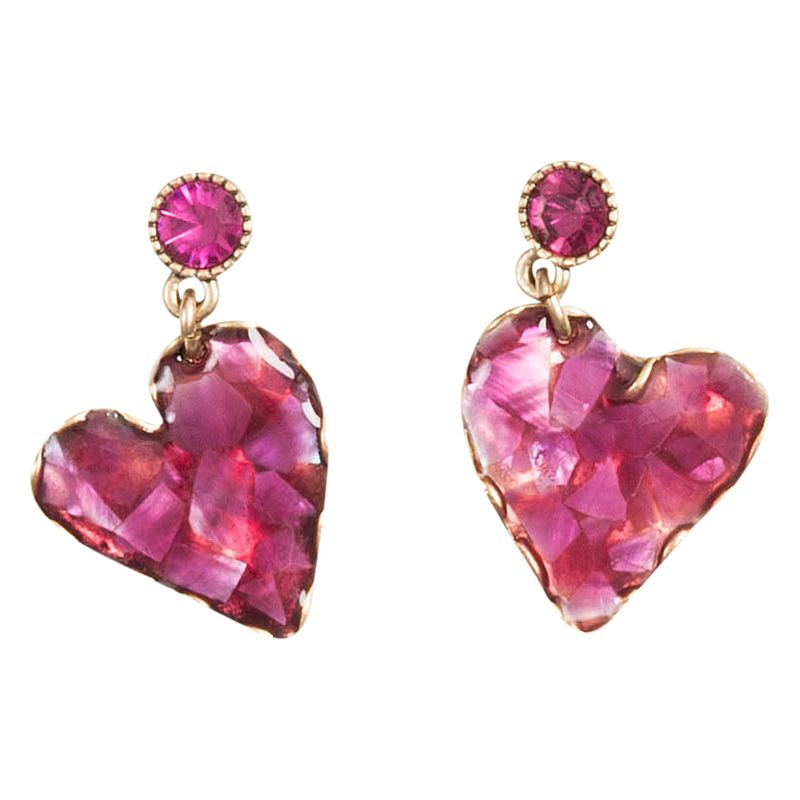 Johnlewis.co.uk
You Can Also Help Raise Money For Breast Cancer During Pink Breast Cancer Awareness Month at: